N Scale Layout #6 - A Season In Hope (2009-?)
-aka-
The No Imagination Required RR
---
Building #49 - SunRich Feed Mill / Trackside Storage
Different feeds are mixed and stored in these buildings. Grain is dumped inside the ramped structure on the west side of the complex, from whence it is moved up inside the taller elevator building. From there, I presume it's mixed, bagged and then stored inside the long shed on the track-side of the complex. This is a very small part of the overall elevator operation, with my impression being that it's rarely used anymore (I've certainly never seen it with its doors open). It's also one of the older (very older) structures in the overall SunRich complex - most likely dating back to the 1920s (at least).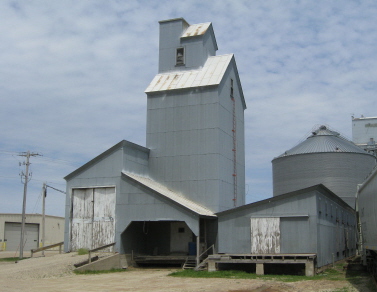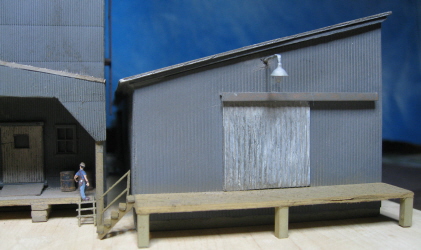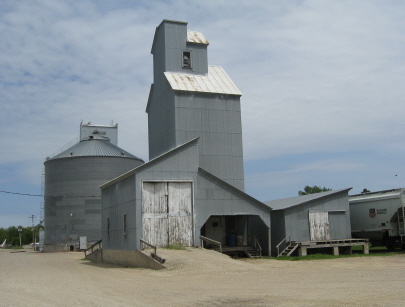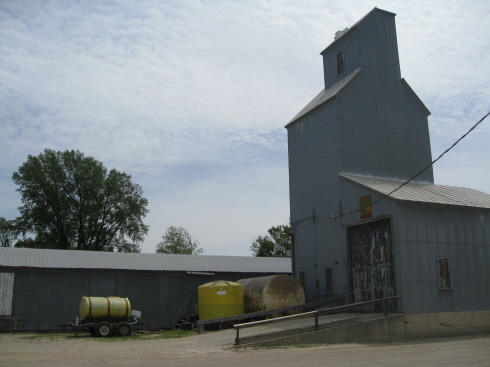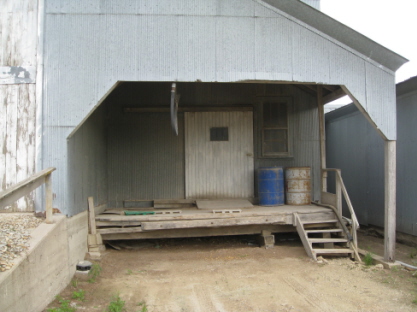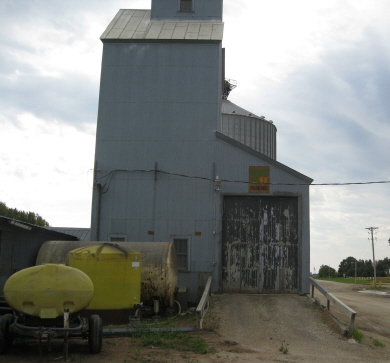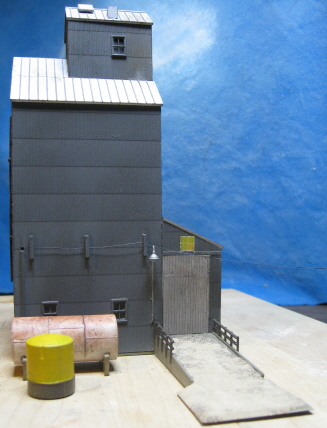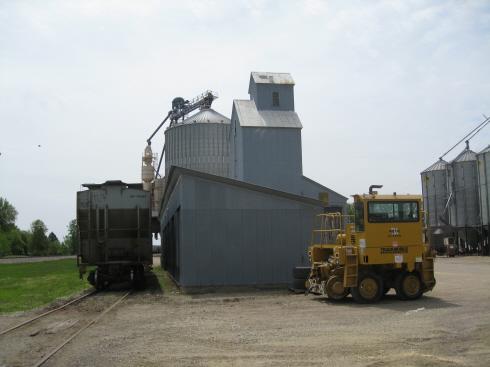 Here's my attempt at a freelance Trackmobile (hey, it actually runs, so stop your snickering) -
---


Send email to the spooks!
---