N Scale Layout #6 - A Season In Hope (2009-?)
-aka-
The No Imagination Required RR
---
Building #31 - Hope General Store (nee Hope Hardware)
This building dates back to 1919. It was built on the foundation of the original hardware store (which burned down). It was operated by Milton Bergland until 1950, who then sold it to Wencl Zak and Delbert Hanson. They ran the business until 1987, at which point they sold the property to the creamery. The store offered plumbing and heating supplies, farm supplies, paint, appliances, etc. One of their services was oiling and repairing horse harnesses. The second floor is a residence (used by the owners or rented out).
The property was purchased by Alex Ebenhoh (age 19!) in 1999, who redubbed it the "Hope General Store". Alex sold antiques and fixed old radios and televisions (and all the while, making an effort to maintain the old-time feel and retro charm of the place).
Unfortunately, I came across this notification in the 6/1/09 Minneapolis Star-Tribune -
"Michael David Rhoades, doing business as Tiger Treasure and Unforgotten Treasures, and Erika Renee Ebenhoh, doing business as Hope General Store Crafts & Antiques, Hope, MN; filed May 18, 09-33401; Chap. 7; assets, $251,707; liabilities, $390,579."
Hmmm... maybe I should buy the place and construct my layout there? How crazy would that be?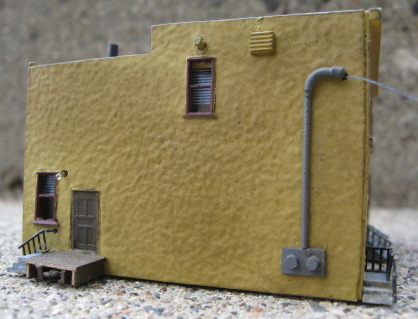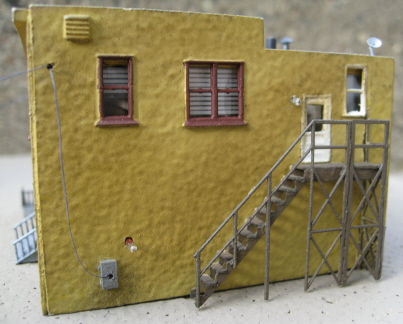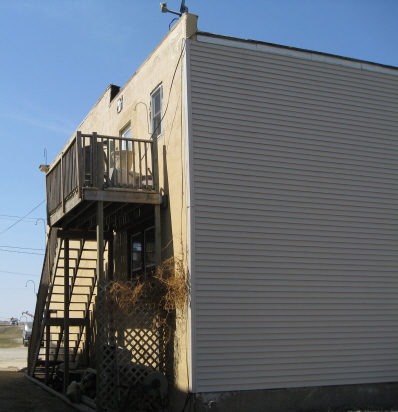 ---


Send email to the spooks!
---