N Scale Layout #6 - A Season In Hope (2009-?)
-aka-
The No Imagination Required RR
---
Building #16 - Steele County Trail Association (nee Hope Co-Op Oil)
I don't know much about the history of this place. About all I can piece together is that these buildings used to belong to the Elmer Steele Oil Company (built in the 40s, or maybe the 50s). The oil company was sold to the Hope Creamery in the 1970s and redubbed Hope Co-Op Oil. In 2001, it was sold to the Steele County Trail Association (groomers of ATV and snowmobile trails). There used to be large fuel storage tanks behind the big white building, but they were moved out in 2001.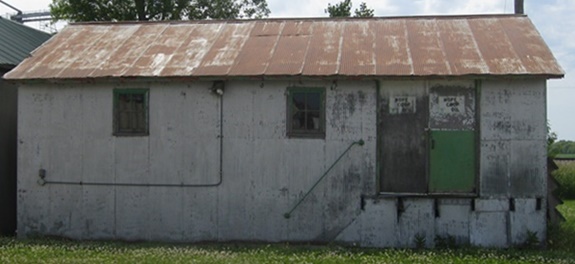 As pictured below, these old Co-Op buildings were torn down in 2017 -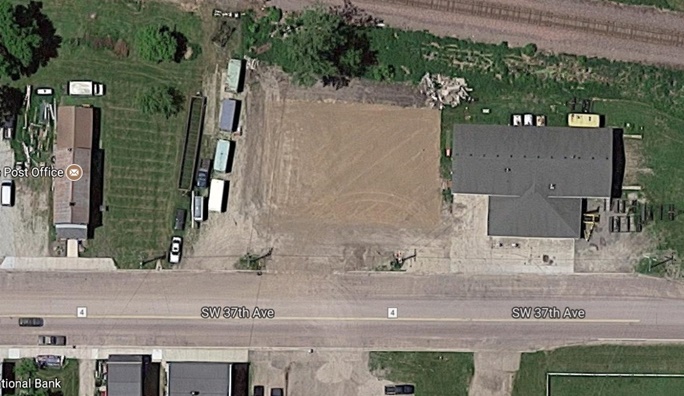 ....and replaced by this larger, more modern structure (which I will not be modeling) -
---


Send email to the spooks!
---