N Scale Layout #6 - A Season In Hope (2009-?)
-aka-
The No Imagination Required RR
---
Building #15 - Hope Post Office (formerly Slezak's General Store)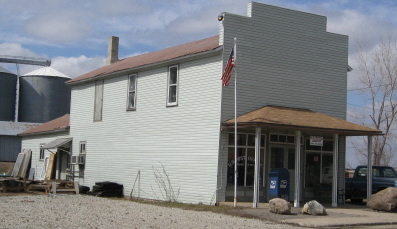 Joe Slezak (and his nephew John) built this (former) general store in 1909. At that time, Hope consisted of a couple of farms, a railroad siding, two box cars converted to a railroad depot, and... not much else. In 1917, Joe added postmaster to his duties (after the first post office building, located across the street, was destroyed by fire). Early on, a rough wagon road was the only way into "town". Back in those days, people got around by buggy or wagon. Electricity didn't come to Hope until 1920. Mail was transported by rail (mail bags would be hung on a trackside crane and get swept up by passing trains). During the early years, the store was kept open all night to accommodate travellers arriving by train.
After World War II, Joe turned over operation of the general store to his son Allan, but retained his duties as postmaster. During the 30's and 40's, movies were shown (for free) in the lot next to the general store. A large screen was erected between two poles and sound was played over a loudspeaker. People sat on long wooden poles laid out horizontally on the ground. Locally grown popcorn (slathered in Hope butter) was sold from the store. A fond memory of seemingly everybody who lived in Hope at the time, this was ostensibly done to bring business to the "downtown" stores at night - a practice which came to an end when stores in neighboring (and much larger) Owatonna started staying open at night. Joe retired as postmaster in 1953, turning the reins over to Allan. Allan soldiered on as postmaster until 1979.
Slezak's general store remained in operation until 1974, at which point the "general store" part closed (and with just the post office part continuing on). There used to be a gas pump in front of the building back in the general store days.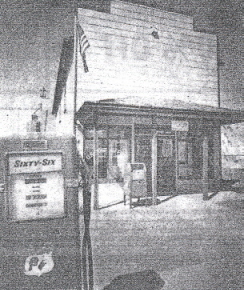 After the general store closed, the interior of the building was changed, with new office space being created for a short-lived tax service.
And from the "you can't make this stuff up" department - Hope is located in Steele County, Minnesota (zip code 56046). And ironically, there is a similarly sized town called Hope in Steele County, North Dakota (zip code 58046). Consequently, mail destined for one Hope often winds up at the other one.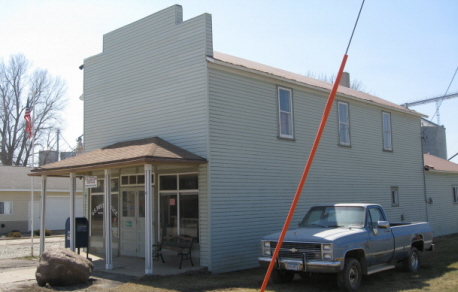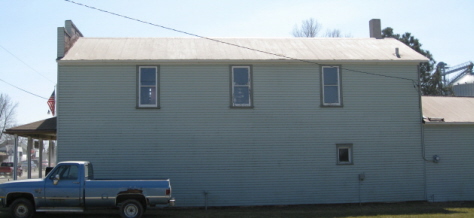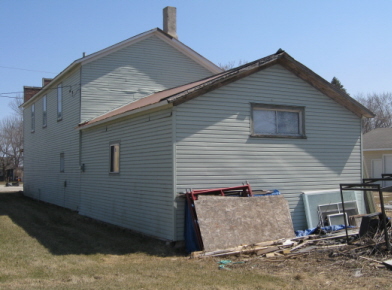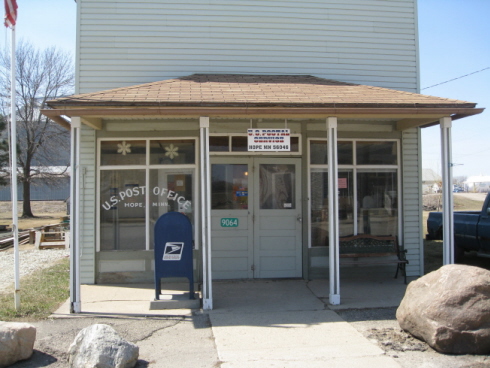 ---


Send email to the spooks!
---